Indigenous Textiles of North East India
Documentation and Research Project
2011-2016
A 5 year project with the National Institute of Design, Ahmedabad, sponsored by the Indira Gandhi National Centre for the Arts (IGNCA) documenting 8 states in the North East of India.
My work as a part of the research team involved visiting the communities and documenting their indigenous weaving traditions. Being inaccessible hilly terrains in the past, many of the communities living here still hold knowledge of traditional ways of weaving, spinning and natural dyeing through tacit systems. This project was to document these systems before they fade away due to the influx of market goods and understanding these textiles in context of social, cultural and environmental factors that affect them.
Mon Town, Nagaland
13*5 inches
Pen On Paper
The field drawings I made during this project played a very important part in understanding the textiles and complex textile techniques, often helping us communicate and discuss them with members of the same community in other parts of the state. The drawings became a part of the documented series of books and are in process of getting published by the IGNCA.
Fieldwork Sketchnotes from 2012-2015
Pen on Paper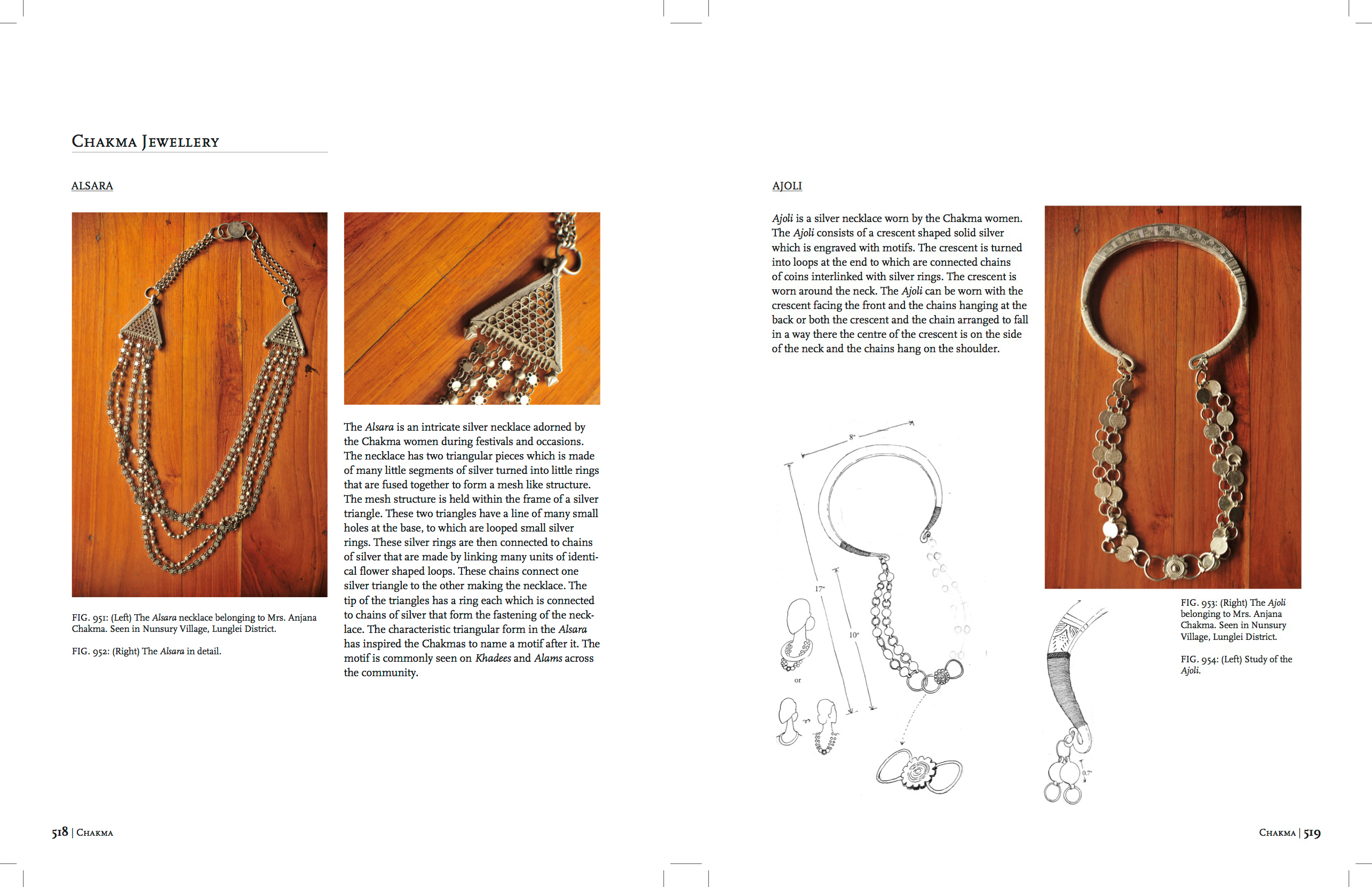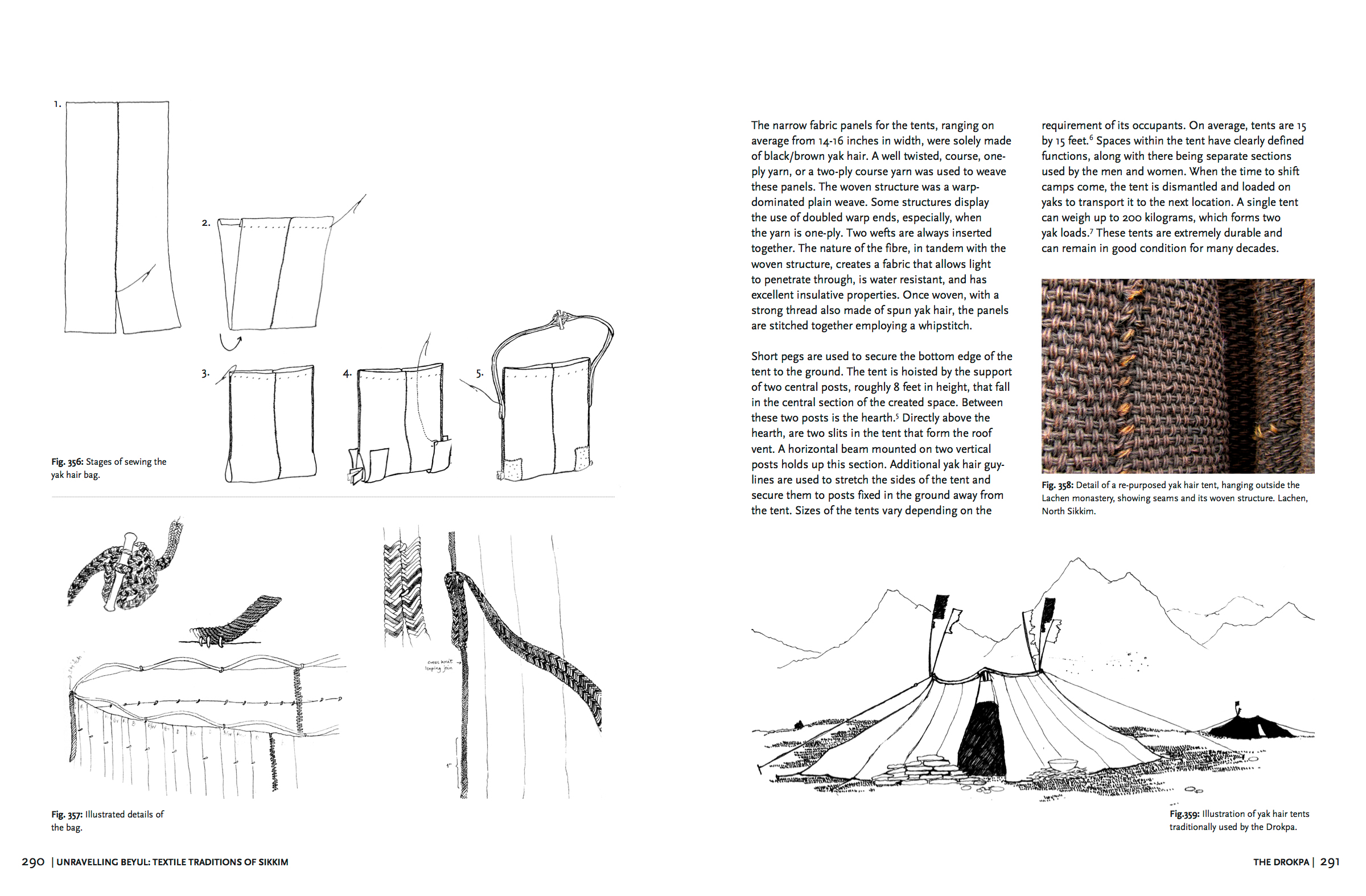 Book Layout Design: Priyanka Patel
Co-Researchers: Priyanka Patel, Moon Moon Jetley,Vasanthi Veluri
Photographers: Abeer Gupta, Ayan Ghosh, Shradha Jain
Photo credits: Saloni Agarwal

Copyright © 2011-2020 Jisha Unnikrishnan